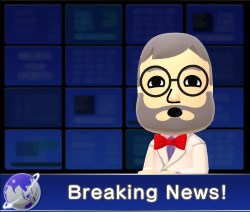 The Pixel Poppers website has been redesigned to make it easier to find and follow all Pixel Poppers content. It's much more mobile-friendly now, too!
All content - including content previously found only on Tumblr - is now published on the main Pixel Poppers site. (Except for patron-only content; see below.) It will be syndicated to several places, so you can keep up with it using your favorite method:
Articles also get cross-posted to Medium, while games and dev blog posts are cross-posted to Itch.io. Any video content that gets posted can also be found on Youtube.
You can always get this information on the About page.
Thanks for reading. Enjoy!