The way things are right now, I still don't have time to write the in-depth, fleshed-out articles I used to write. But I still have a lot of thoughts about video games, and most of them don't really fit into 140 characters. So from time to time, I'm going to revisit this space with what's on my mind.
Today I am thinking about superhero games. These, like film tie-ins, are so rarely done well that it's actually noteworthy when they don't suck.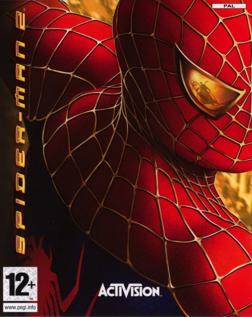 Part of the problem might be that superhero games tend to confine themselves to the "third-person action game" format. Sometimes that works - GTA-like mechanics fit Spider-Man surprisingly well, and taking several pages from the book of Bioshock (switched, of course, to third-person) paid off well for Batman.
Still, this scheme puts severe limits on the types of gameplay available, and not every superhero fits well into those limits. If we branch out into other genres, however, things really open up, and there are plenty of superheroes just waiting to star in a good game. Here's the ones I have in mind, and the games from which they should take their cues.