Shared Link |
Valve's Steam Deck makes a brilliant case against walled gardens
Valve's Steam Deck makes a brilliant case against walled gardens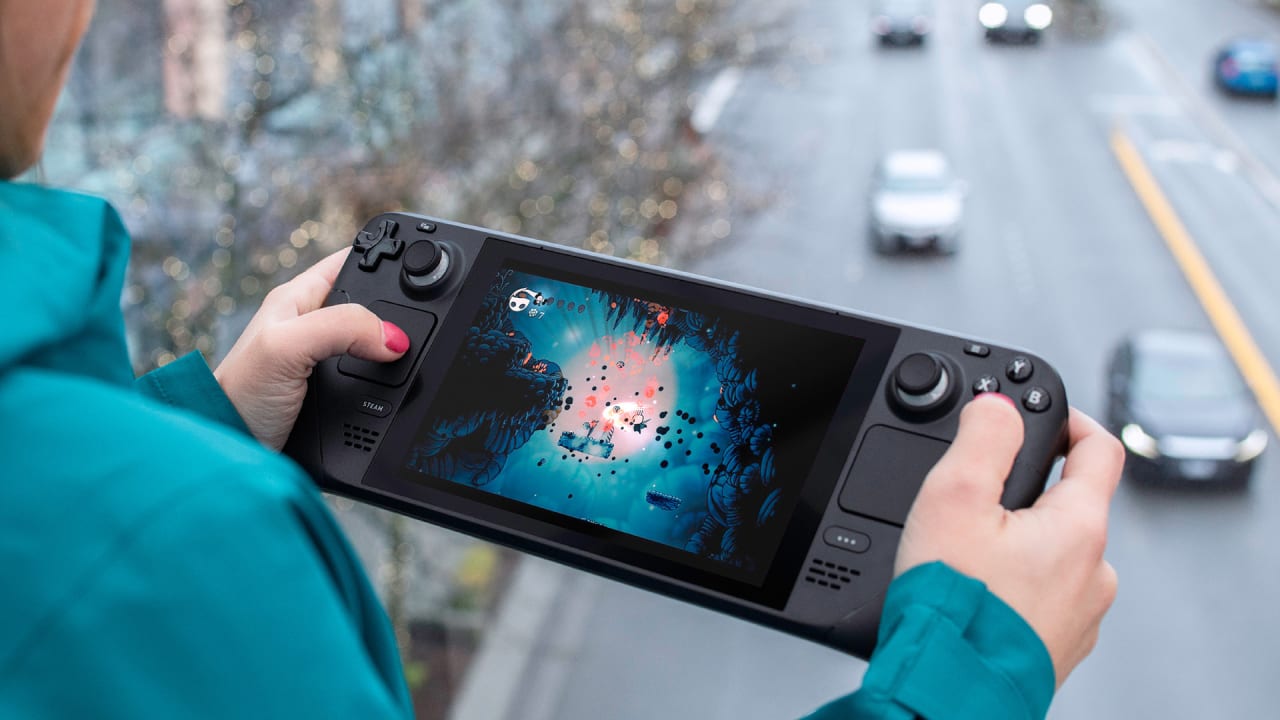 Rather than boxing you into its own store, Valve's portable gaming system lets you install software from anywhere, and it's glorious.
We can argue all we want about the relative merits of closed versus open systems and so on, but it's rare that this actually persuades any decision-makers. What they pay attention to is what's been shown to make money. So it's exciting that Valve is out here betting pretty big on releasing the Steam Deck as an open system and that they seem to be having success with it so far. If that success continues, then maybe the Nintendo/Sony/Microsoft/Apples of the world will start to take notice.
It's also an interesting lesson on productization and marketing. All these unusual capabilities of the Steam Deck are really nothing new and have been available on general computers for quite a while. But by presenting the Steam Deck as primarily a Switch-like hybrid games handheld/console with buttons and analog sticks, giving it an approachable works-out-of-the-box setup and configuration, and pricing it affordably, it targets a new audience and is suddenly seen as a direct competitor in what had previously seemed like a different market.