Rock Band 4's character creator is… surprising.
0 Comments
Are you on the fringes of gaming? Do you want to get in deeper, but find yourself unsure where to start? Do conversations with experienced gamers leave you feeling lost? Is "sorry, but our princess is in another castle" your freshest gaming joke? When it comes to gamer culture, are you on the outside looking in?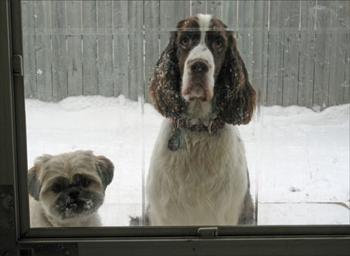 Have no fear: Doctor Professor is here!
6 Comments