Posts by Tag / GAME: Style Savvy: Styling Star (2)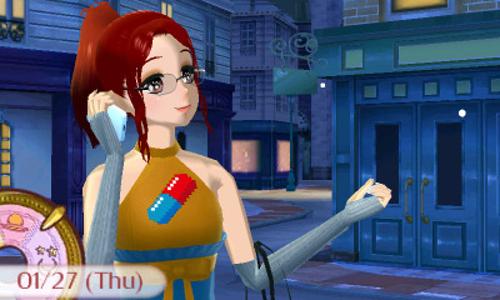 A Pixel Poppers dress in Style Savvy: Styling Star. I hope this franchise makes it to Switch too!
A game that has you running a boutique selling clothes and accessories and incidentally helping a few young women become pop idols. With low-stakes gameplay in a safe and friendly world, it's mostly a warm and relaxing game, but interruptive management sim elements and slow progression make it more tedious and repetitive than it needs to be.