How to handle land value tax in online games and virtual worlds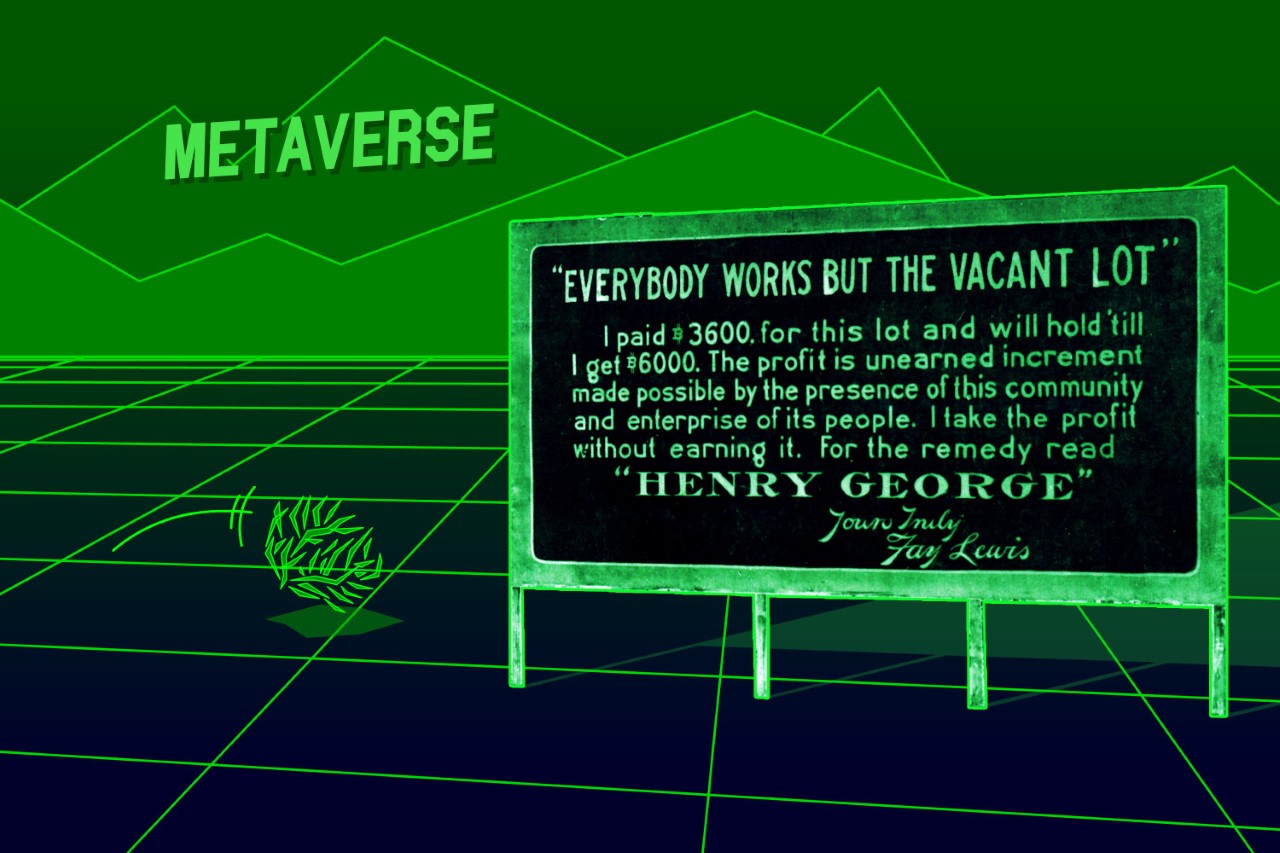 Lars Doucet and Daniel Cook share a high-level guide for game designers and game economists working in large multiplayer online games and/or virtual worlds.
In one of the frustrating ways art imitates life, games with systems resembling real estate tend to create situations resembling housing crises. In this write-up, Lars Doucet and Dan Cook discuss why this happens (hint: it's the same reasons it happens in real life) and how to fix it in your game design (hint: it's the same way we could fix it real life).