Spiders Are a Popular Video Game Monster. They're Also an Accessibility Problem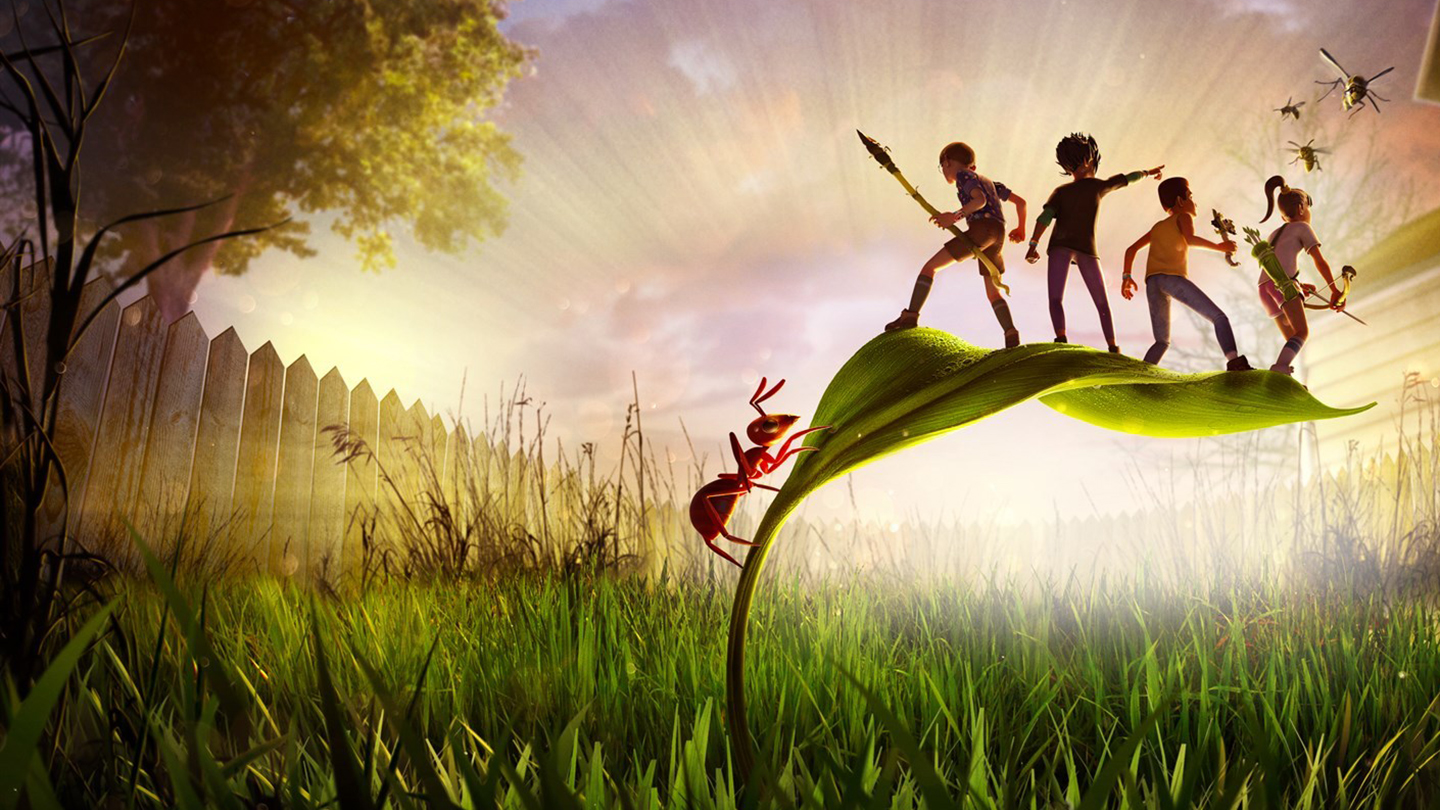 The developers of 'Grounded' made spiders the big enemy of their new game, then suddenly realized a bunch of people were too scared to play it. They decided to find a real solution.
Patrick Klepek explains how and why Grounded ended up with "Arachnophobia Safe Mode" as well as similar examples from Skyrim, Satisfactory, Sea of Thieves, and Cook, Serve, Delicious! showing how these kinds of accessibility features can open games up to audiences that otherwise couldn't enjoy them.